---
. . . . . . . . .
. . . . .. . . . . .
. . . . . . .
.
---

Power Antenna Cable Repair


My Antenna Cable only goes in for a little bit and then the Unit shuts off, not allowing the antenna to go all the way in, ... what do I do ????
Take the entry of the cable and cut a 5 degree blunt end to it getting rid of the pencil point entry of the cable. Take a Razor blade to do this. The cable is half round and half teeth, take the razor blade and cut the cable so the tooth section of the cable is longer than the round section by about a 5 degree angle. ... ( SEE PHOTOS BELOW )



Photo of cable before cutting it.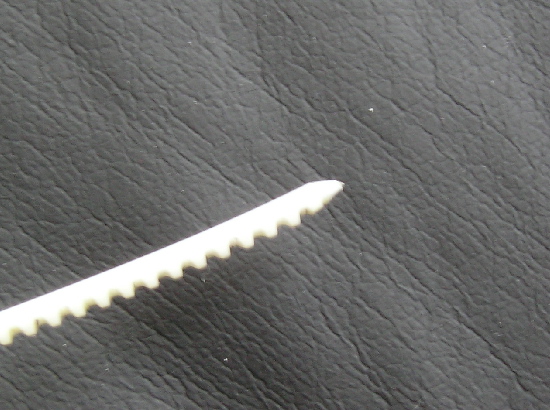 Photo of cable after cutting it.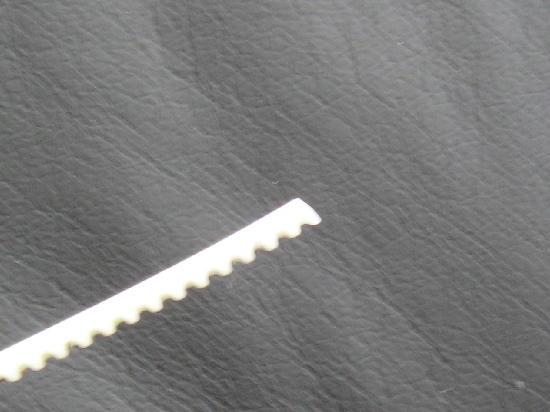 The reason for doing this is so that as the cable is winding into the drum the pencil point entry that you no longer have wont jam its self between the drum and body of the power unit causing the cable to bind telling the power unit then to shut off.

The reason you want to use a razor blade over a wire nippers is the nippers will crush the end of the cable a bit and the cut will not be as blunt.

We have found that there are a few manufactures that have there cables already cut this way ( blunt entry ) and we never have installation problems with them manufactures, as compared to Harada and several others manufactures who cut a pencil point to there cables. This is a flaw to there manufacturing as we see it and the blunt entry make for a better option, do this and your cable will install correctly.

And Thank You for Shopping with Us ......


Copywrite 2003-2016 Bridgewood Motorsports All Rights Reserved