---
. . . . . . . . .
. . . . .. . . . . .
. . . . . . .
.
---

Hidden Antenna's

New Hidden Style 1
AM/FM/Weather Band Antenna
With Amplified SMT, AM / FM Antenna Circuitry

This is a "BRAND NEW" HIGH QUALITY Hidden Style AM/FM/Weather Band, Amplified Antenna. This Antenna is made in South America for us by a OE Company that makes the factory antennas found on Audi, BMW, Porsche, Volvo, Chevy, Mercedes Benz, Toyota and Other Major Car Manufactures. This unit uses the Patented SMT Technology Circuitry found on today's new car antennas, so you can count on the best AM/FM reception, on this style of hidden antenna available today.
So if you are interested in a quality hidden style antenna that will work, this unit is made by one of the top antenna manufactures in the world today.
This antenna for best reception should be mounted high on the front, rear, or side glass, but can be mounted in other locations as well, such as fiberglass boats, motorcycle fairings or pod, or where ever your imagination takes you for all your special hidden locations needs.
* This Antenna will come with Detailed Written Specific Installation Instructions on how to install.
* This Antenna has a 8' 3" antenna reception wire with a Standard Motorola Radio Connector.
* This Antenna has a 12 volt connection, at the radio end connector to power up the antenna.
* This Antenna has Flexible wings with pre installed special adhesive for mounting.
* This Antenna is 12 1/4" wide, wing to wing, and 1/2" thick at the center base.
* This Antenna has a Red indicator LED light on the base to indicate that the unit is working.
* This Antenna has the additional ground wire at the base unit, for AM/FM noise suppression.
* This Antenna comes with a 1 Year Warranty, & a 30 day Money Back Guarantee.
* We Have Unlimited Phone Assistance available for all your TECH Questions on this Antenna.

$19.99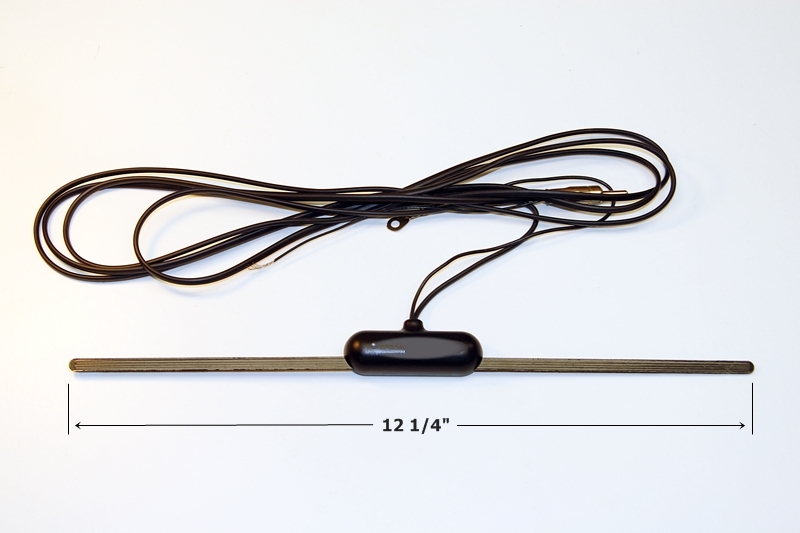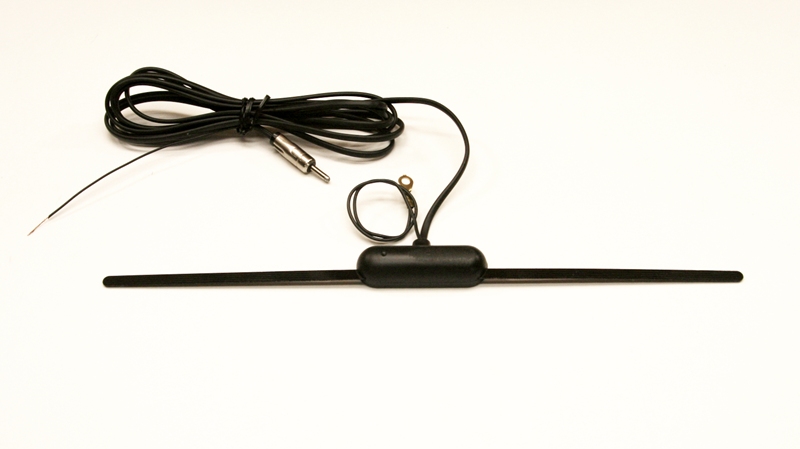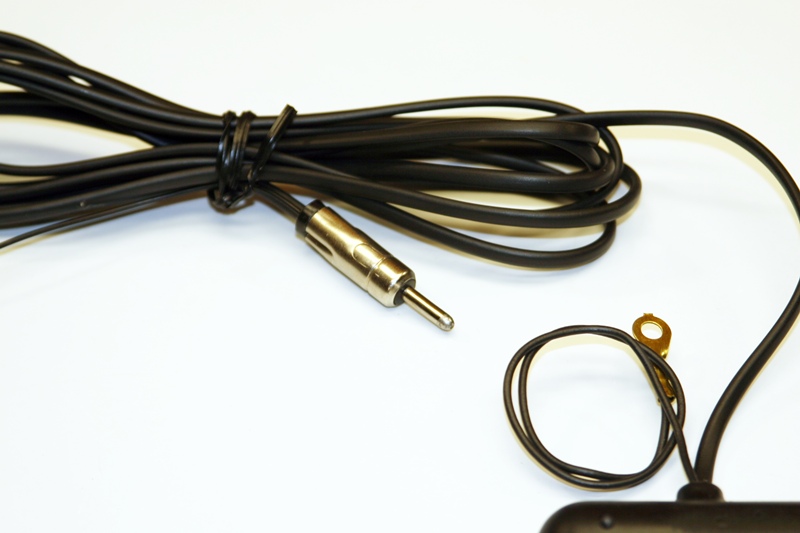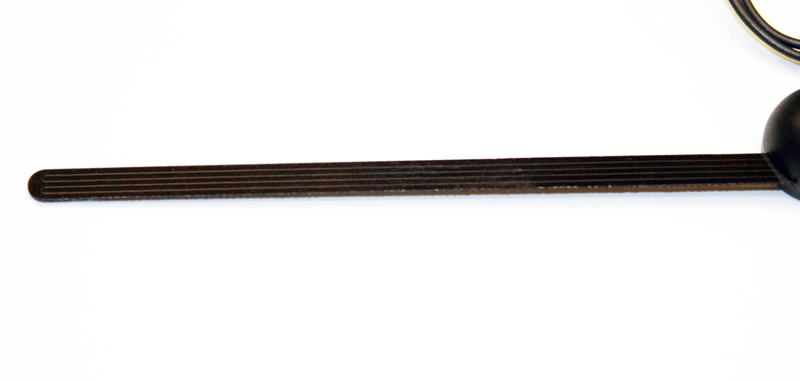 Copywrite 2003-2016 AntennaMastsRus TM All Rights Reserved