---
. . . . . . . . .
. . . . .. . . . . .
. . . . . . .
.
---

How to be Sure that all you
Need is a New Mast



Well, 99.9% of the time if your Power Antenna "Motor" RUN'S when you turn your Radio both ON & OFF, ... BUT the Mast doesn't go up or down, ( OR makes a clicking, grinding sound ) ... OR your mast is "BENT," from the Car Wash, Vandalism OR just simply missing, ..... a NEW POWER ANTENNA MAST is the part that you will need to repair your Power Antenna back to a WORKING POWER ANTENNA.

Most of the time the cable that raises and lowers the Antenna Mast either breaks or is worn inside of your power unit, that is why if your Power Unit " RUNS " in both directions, then it will accept a New Replacement Antenna Mast and that is all that is needed to fix your problem. The Installation is generally very simple, and for Installation Instructions on how to install most NEW Mast.
Photo of a Typical Mast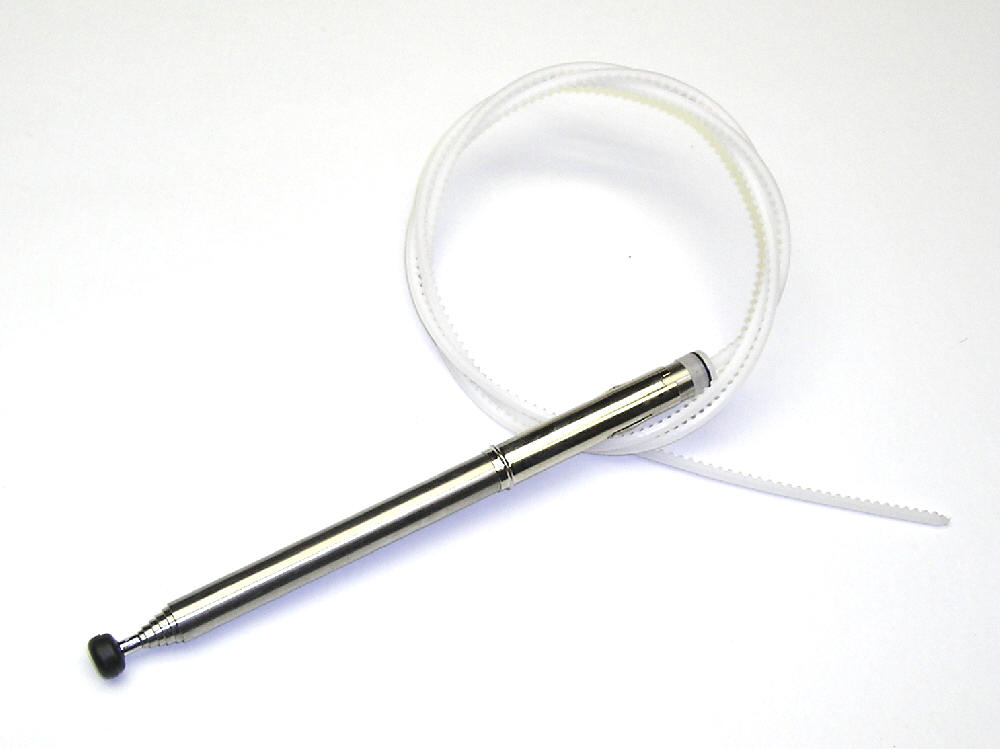 Copywrite 2003-2016 AntennaMastsRus TM All Rights Reserved